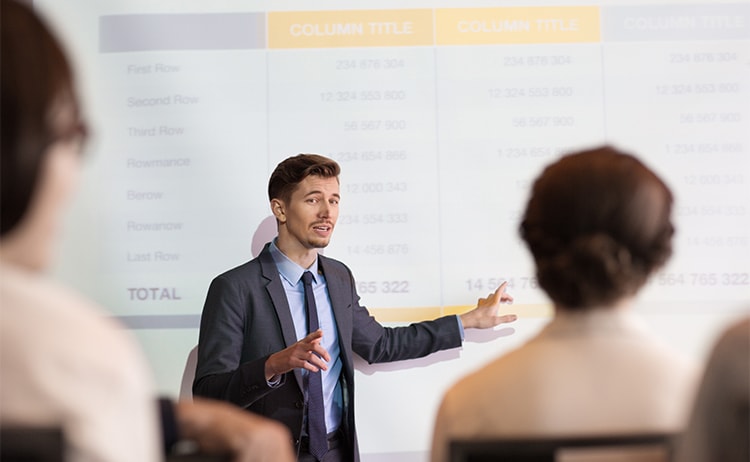 Get started with an easy guide to direct Certification
SAP ERP as a career offers a wider scope and has growth potential for professionals from varied backgrounds to make it BIG and realise their dream career. SAP certification holds premium value and global recognition of skills gained, making SAP certified professionals a class apart.
If you are one of the following:
Accounting & Finance, Sales & Marketing, HR, Procurement or Logistics professional, or
An Engineer (IT, Software programming, Telecommunications, Mech. or Production) or
A SAP ERP end user or professional looking for career growth and advancement through broader knowledge of enterprise system operations.
Then, a career in SAP ERP is an ideal career choice for you.