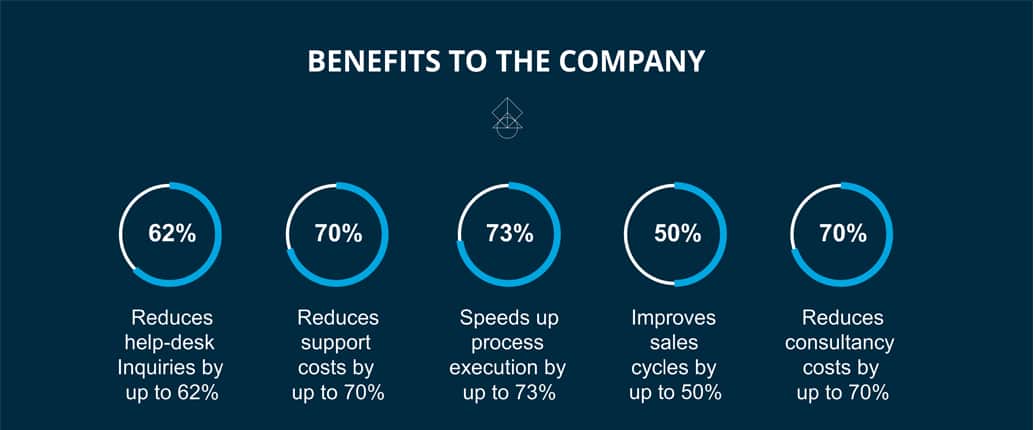 A SOLUTION FOR YOUR SAP INVESTMENT VACS CORPORATE TRAINING

VACS has been in the business of SAP consulting for the last 10 years. It commenced its journey with a vision to add value to the SAP ecosystem. From being a SAP service provider, it has also expanded as an SAP Education partner.
VACS SAP Edu o?ers every essential competency to your workforce and makes them pro?cient in SAP. This overall boosts their productivity and helps you to reduce your operational expenses across all business processes.
TRAINING TO THE WORKFORCE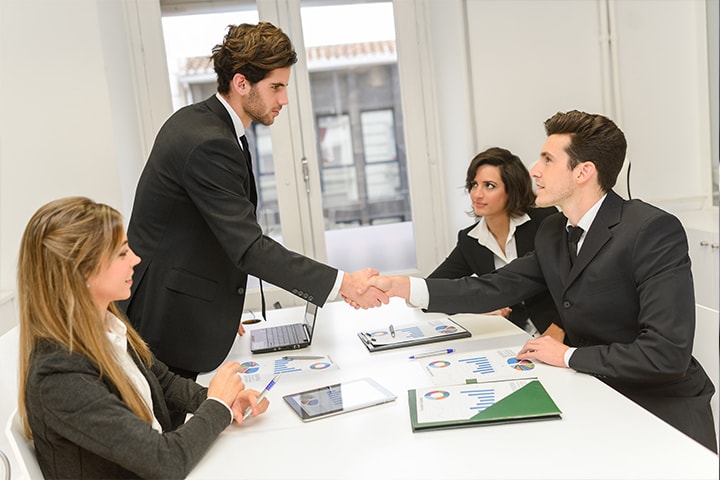 CORE TEAM
Once SAP goes live in an organisation, the organisation needs to support the same with regard to changes that may be required(Internal or External). As an organisation, one can either outsource it to a consulting company or can create a core team that will support  the SAP implementation inhouse. Outsourcing the support has its own cons. Creating a core team is the most pro?table option, but the team needs to be well trained.
Only a pro?cient team can ensure that  the implementation runs smoothly 24×7 and get you best returns on your SAP investment. VACS being a SAP consulting partner understands the challenge and can support your core team through the following formats of delivering knowledge transfer.
– Standard SAP training as per global curriculum.
– Public Batches – these are programs run by SAP,  and VACS will support in working with SAP to deliver.
– Customised Courses – as per client's needs this can be delivered both at client site or at our training centre.
VACS in association with SAP can help companies overcome these challenges through a combination of technologies such as




With the combination of the above tools, an organisation can create, deploy and evaluate knowledge transfer anytime, anywhere without having dedicated resources for training and obtain a maximum from SAP implementation.