VACS Internship+
The SAP certified fresher job market is incredibly competitive, so having a full resume that includes Internship is sure to be a valuable asset.
– At VACS we help you reach out to your career goals with Internship Plus – A must for all SAP certified
As you complete the SAP course & certi?cation, the thought that crosses your mind is when I will get the dream job, the very reason why you left your current job or was just looking for your ?rst break. Most candidates after sending their CV to the placement o?cer will wait for the interview call & hope (and pray) that they are given an opportunity to attend & clear the Interview.
Careers cannot be built on hope, but have to have a systematic approach, the best decision that one has taken is getting certi?ed in SAP, the next important thing that needs to be done is to get working on the newly acquired skills be it a full me job or an internship.
We are VACS understand the stress that one goes through the waiting period for the job & hence advice that every candidate goes through an extensive internship program before embarking on the dream career as a SAP consultant…. Here are a few reasons why it's important that as a certi?ed candidate you do the internship.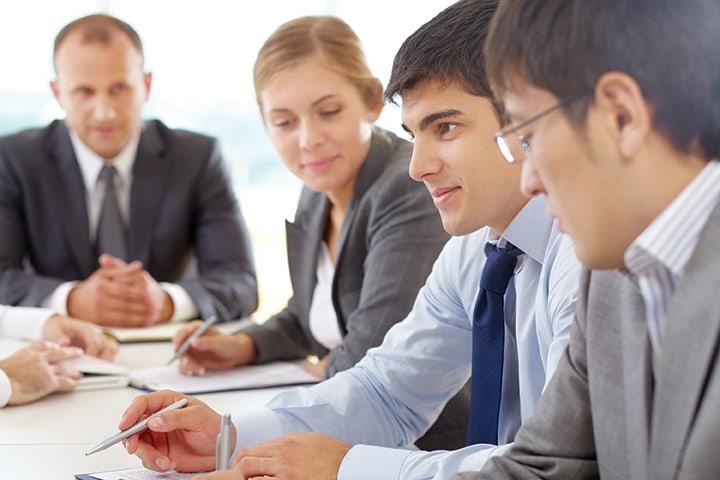 WHY INTERNSHIP+ ?
Mere SAP certification can't make you a job-ready professional. To bridge the aforementioned shortcomings, VACS brings a revolutionary program, Internship+, which will offer you all the competencies essential for being a competent SAP professional.
As you complete your SAP certification, you start looking out for a job. But it's of paramount importance to acquire hands-on experience before getting the first break through and VACS' Internship+ program suffices this need.
On enrolling for VACS' Internship+ you get an opportunity to apply your knowledge and newly acquired skills on the job. We at VACS believe that every candidate must go through an extensive internship program before embarking on their dream career as an SAP consultant.
As a Education & consulting partner for SAP, we at VACS understand this challenge & have clubbed the certification program with 3 months of Internship.
The internship program is also available as a standalone program for those who are certified & still looking for a Job, details are as below:-
Understand SAP business process flows
Develop sound analytical Skills
Project management methodology
Importance of documenting process
CV building
Presentation& communication skills
Through real-life projects and assignments, continuous evaluation and mentoring by our SAP experts